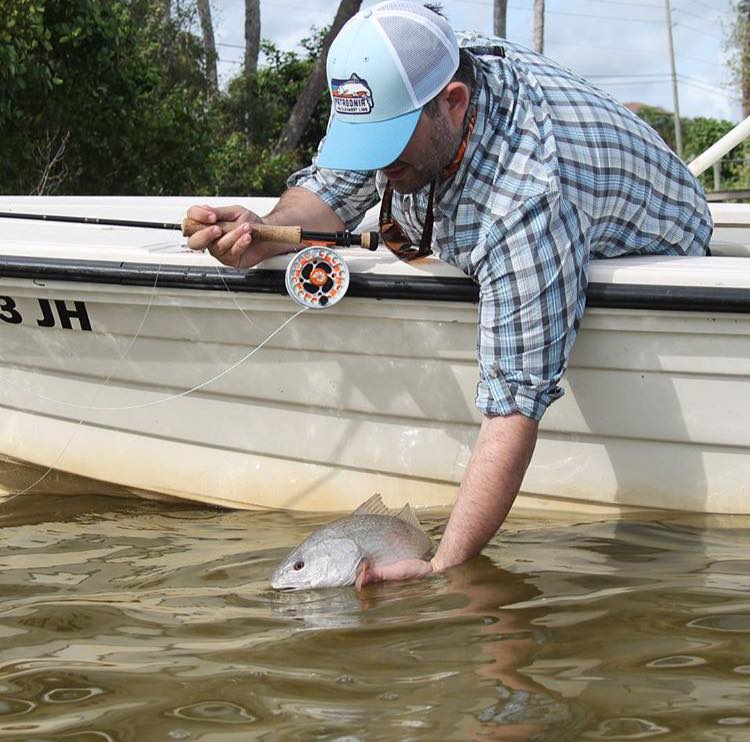 Fly fishing EXPERT. Owner of District Angling, Washington DC area's premier fly fishing shop. Gastronomist. Roma/Yankees/Rangers/Giants. NYC/Washington DC. I love brunettes, med-rare ribeyes, & cheese.
Richard Farino
Richard Farino is a Bronx resident of 33 years who relocated to the Washington DC area and founder of District Angling. An avid fly angler who spent most of his free time fishing and guiding the fresh and salt waters of the NYC metro area, the Catskills, and the Pocono mountains. He took the initiative to start his business after spending 15 years in the fly fishing industry and a shop closing left the Washington DC metro area without a full service fly shop. District Angling is a fly fishing retail business, fishing travel, and guiding service in the Washington DC area.
Richard is a registered guide, runs fly fishing travel, outreach programs with non-profit organizations, is a casting and fly tying instructor, and is also a custom fly tyer of specialty patterns and durable flies.
He supports many organizations including Project Healing Waters Fly Fishing, Trout In The Classroom, Trout Unlimited, is an administrative member of the Coastal Conservation Association's Greater Washington Chapter, Friends Of Fletcher's Cove, and the Cape Lookout Albacore Festival.